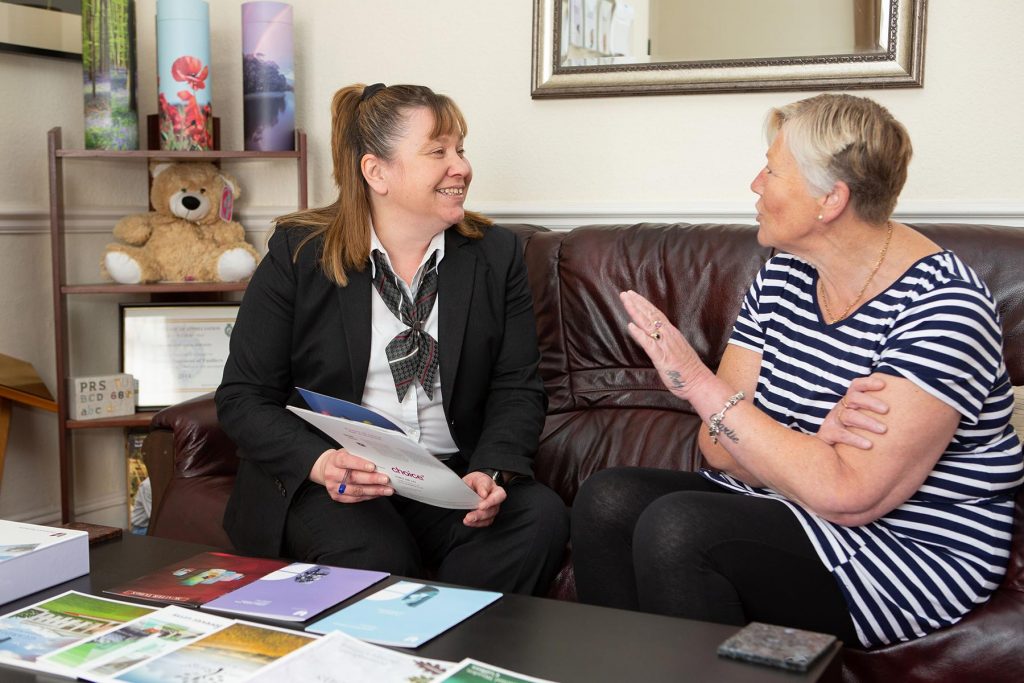 About T W Boorman Funeral Services
After several years' experience in the funeral profession, Trevor Boorman established the company in 1992, when he and his step-father took premises next to 'The George' on Mount Ephraim, Tunbridge Wells. As they quickly secured an enviable reputation throughout the Tunbridge Wells area, T W Boorman were soon able to open a second branch in nearby Tonbridge.
The team at our Tonbridge and Tunbridge Wells funeral homes will provide advice at every stage of the funeral planning process, and will arrange an individual and unique funeral to help you celebrate the life of your loved one. Our Tonbridge funeral home has its own service venue.
Here at T W Boorman Funeral Services we also offer an affordable prepaid funeral plan, Choice, so that you can arrange and pay for a funeral in advance. This will protect your family from rising costs and remove uncertainty about your wishes.
If you would like to talk to us about planning a funeral, or our Choice plan, please come and see us in any of our funeral homes, or if you'd rather we can arrange a home visit. We're also available 24 hours a day on the phone so if you need anything please don't hesitate to call your local funeral home.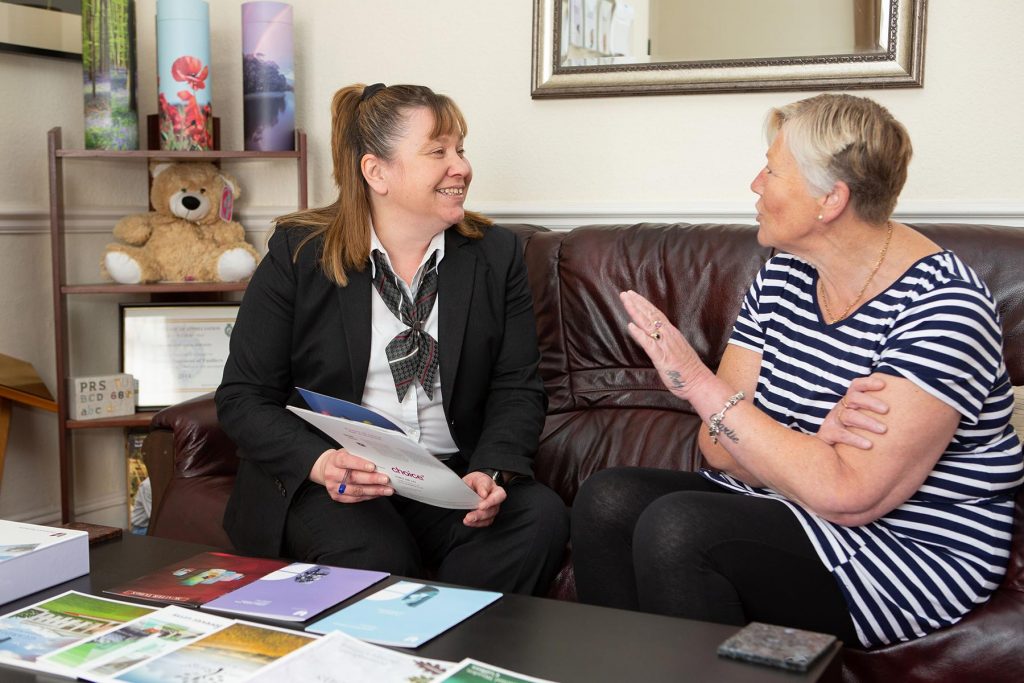 Meet the Team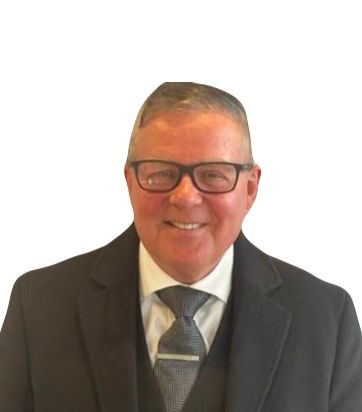 Christopher Minter
Funeral Director
Christopher has worked for Funeral Partners since 2022, having previously worked as a General Manager for a Ford Motor Company.
He enjoys most about his role: "meeting, helping and supporting our families".
He is a local football referee and a Tottenham Hotspurs season ticket holder. He also enjoys cycling, MTB & road bike cycling.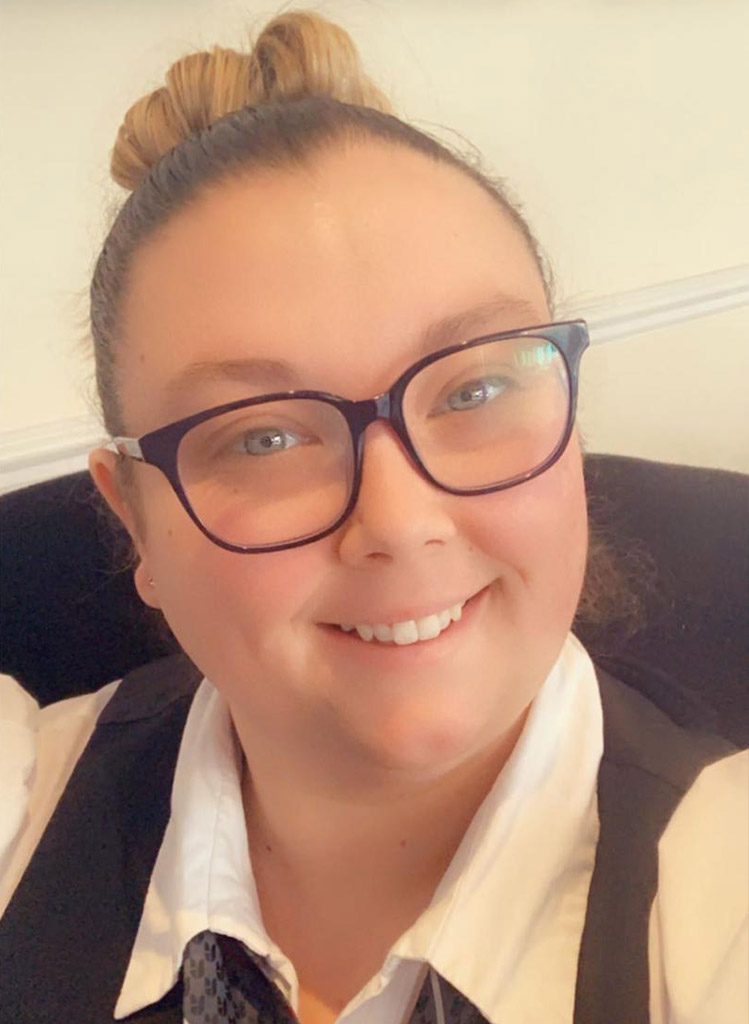 Samantha (Sam) Wasmuth
Funeral Arranger / Administrator
Sam has been with T W Boorman Funeral Services since 2015, having previously worked in the care sector, caring for people with Dementia/Alzheimer's and before that as a Chocolatier.
She says "I find my job very rewarding and it's a real privilege to be able to help families at their most vulnerable fulfil their wishes for their loved ones. Being the community champion is also a great part of my job, being able to be involved with the community, local care homes and charitable events."
Sam lives with her husband and enjoys spending time with her family and friends who are very important to her.
She likes reading, going on holiday and socialising.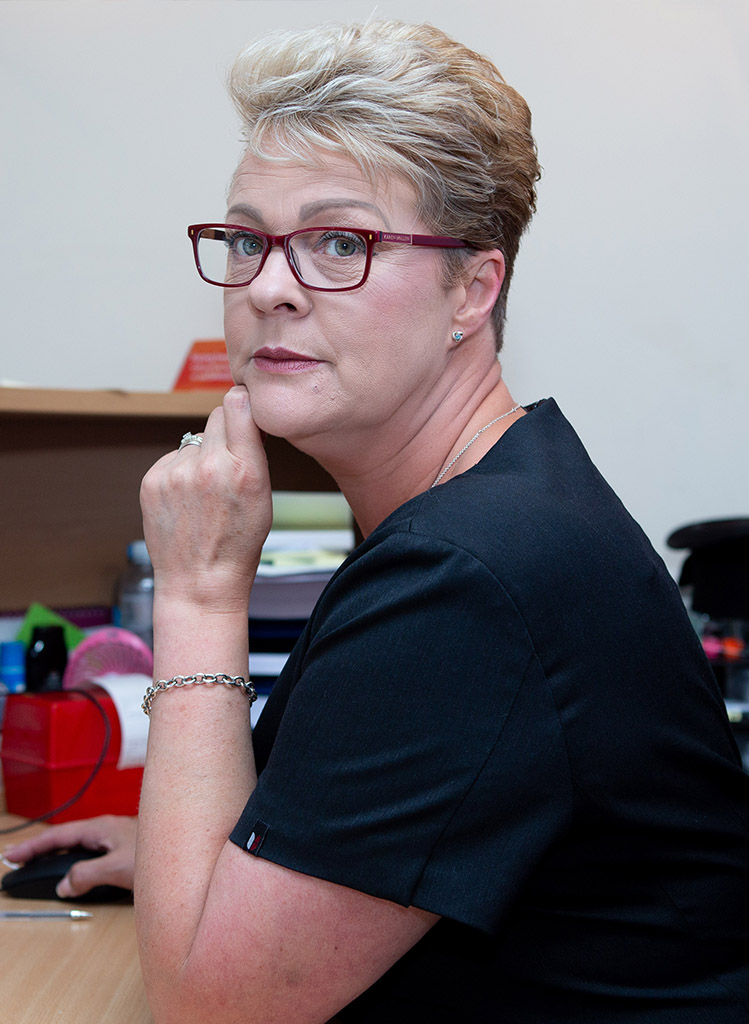 Tansy Smith
Funeral Arranger / Administrator
Tansy has been with T W Boorman Funeral Services since 2006, having previously worked in retail as Assistant Manager for 7 years and prior to that was a hairdresser.
She says "I enjoy all aspects of my job, but being able to help a family at their time of need is very rewarding. I like to think I make a hard job that much easier for them and I always tell my families that nothing is a problem and I adopt the attitude that nothing is too much trouble, my care to families extends to after the service as well."
She has just turned 50 and has been made a nanny, a role she is thoroughly enjoying.
She likes reading, swimming and spending time with her family.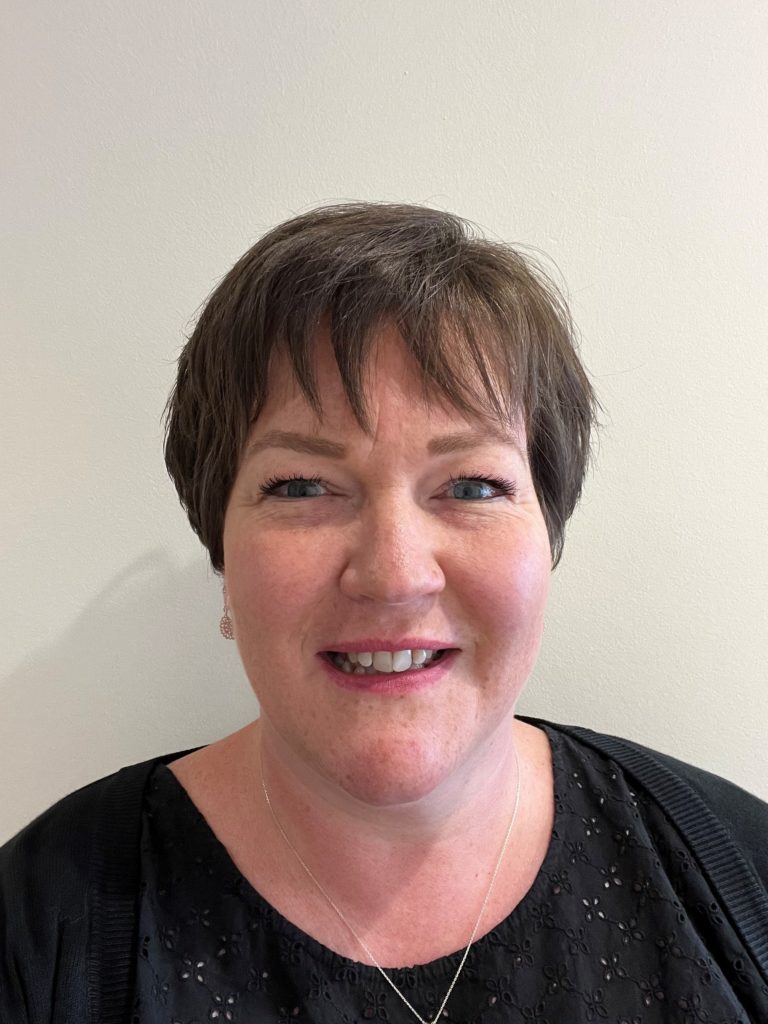 Laura Rainsford
Funeral Service Operative, Trainee Funeral Director
Laura joined T W Boorman in spring of 2023, having previously worked with Kent Libraries, Registration and Archives for ten years. In her free time, she describes herself as "a Bookaholic (or Bibliophile, to use the posh word!)" and will go through at least one book per week. About her work, she says "it's so rewarding to know that, with the team here, I can help families at their toughest times."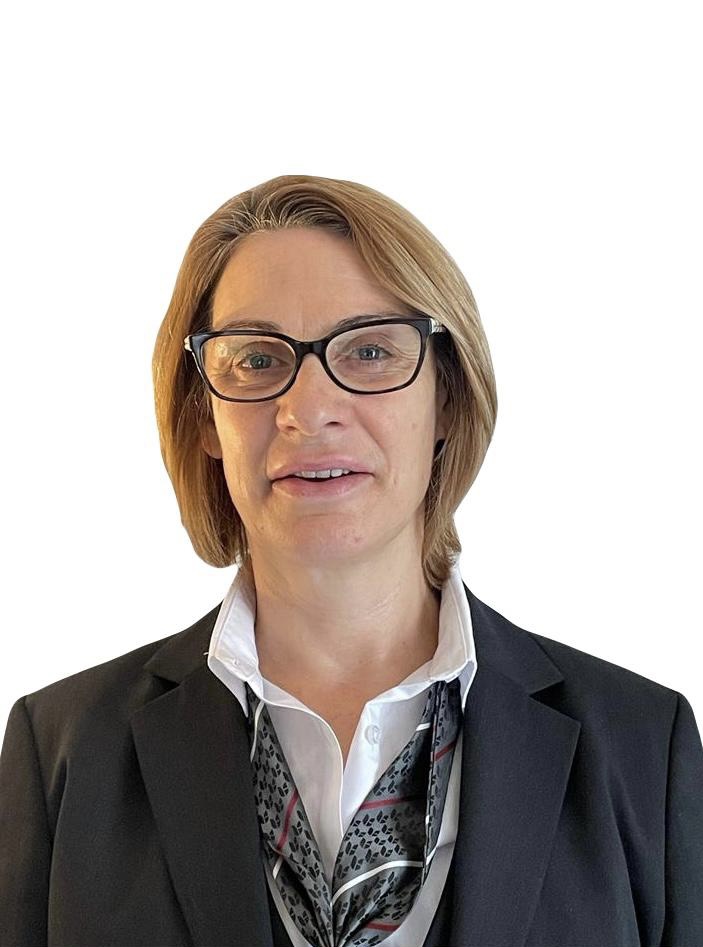 Alice Hutcheson
Funeral Arranger / Trainee Funeral Director
Alice has joined our team coming from the jewellery industry, and as such she is a trained diamond grader. She is pleased to be helping people at a time of need. She gained most of her education later in life, but received Distinctions in all her courses when she did – she says "Sometimes in life, life experience helps you have a better understanding." She also loves travelling and experiencing different cultures.
Our Values
Pride
We take pride in everything we do. Our aim is that everyone who works for Funeral Partners shares our values.
Helping People
Our business exists to help the bereaved to make fitting arrangements for their loved one's last journey and to provide lasting memories for family and friends.
We do this with a positive, caring and understanding approach.
Respect for everyone
We value diversity and treat everyone with the same respect, courtesy and dignity.
Professional Standards
We are a professional organisation and we strive to achieve the highest possible standards in everything we do and to improve upon these standards continuously.
Accept responsibility
We accept responsibility for our actions both as a company and as individuals.
Partnership
We believe that we can only achieve our goals by working together in partnership with client families, suppliers and our employees.